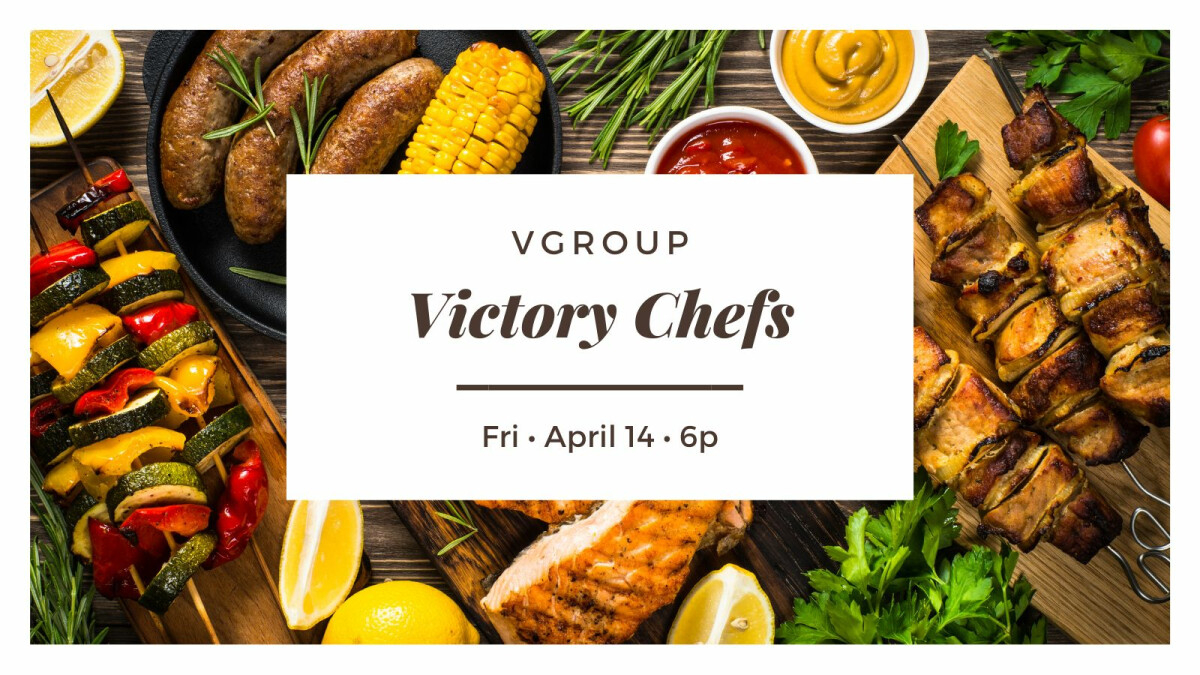 Friday, April 14, 2023, 6:00 PM - 8:00 PM
Ladies, are you ready to expand your culinary horizons?
Learn how to cook delicious + exotic foods that you'll be able to recreate in your very own kitchen! Gourmand, Natalia Diek will teach you how to make unique dishes from around the world, such as German Schnitzel, Dumplings from Uzbekistan, Mexican Tortilla Soup, and Ukrainian Borscht.
All cooking experience levels are encouraged to sign up! You will sign up for each cooking class. Each class is $15 which covers the cost of ingredients, and you'll be going home with an excellent meal!
Vgroup Dates*:
Friday, April 14th, 2023
Friday, May 5th, 2023
What to Expect:
$15 per person, per class, to cover the cost of ingredients
Small class setting in Natalia's home kitchen
Classes open to women ages 16+
This group will meet at Natalia's home in Middletown**; there are 6 spots per class available, so sign up today!
*Classes run from 6p-8p
**Address will be provided upon registration.
Questions? Contact Natalia Diek or call Victory at 860-346-6771.