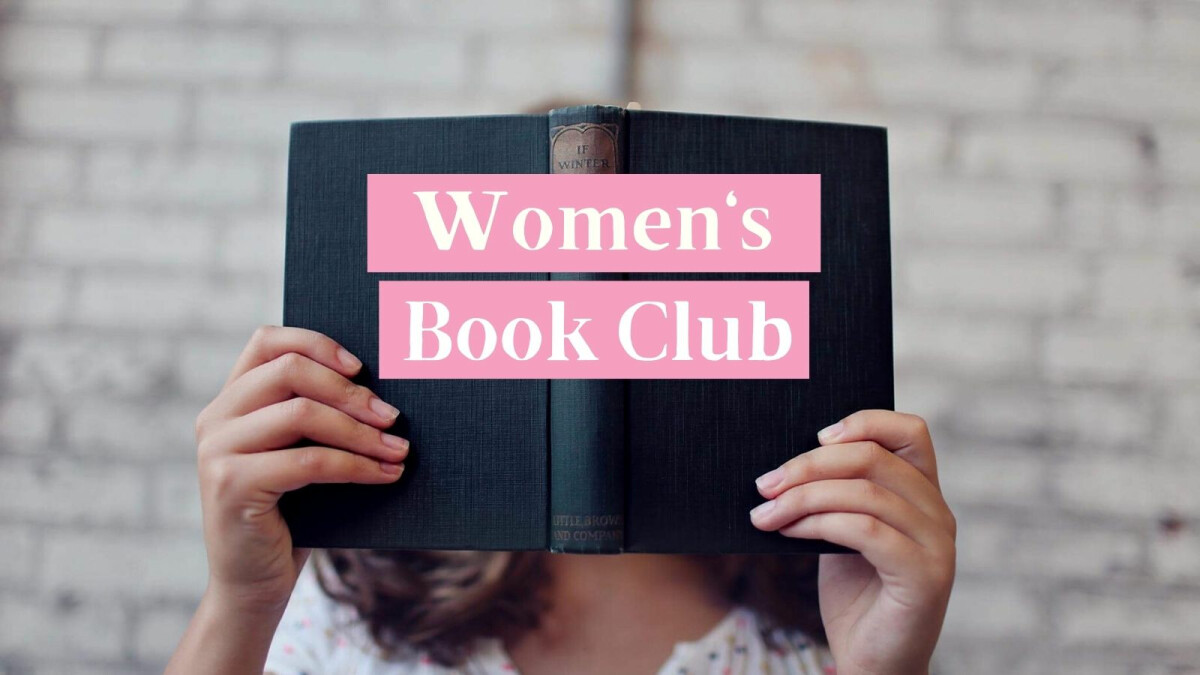 Fourth Monday of the month, 6:30 PM - 8:30 PM
Every month the women come together for fellowship, laughter, joy, and to share their learning from the monthly reading. A new book is chosen by the leaders for each month.
You will read the book on your own and then come prepared for the group discussion, at the direction of the Victory Women's Book Club leadership.
Fall 2022
Sept 26 - Redeeming Love by Francine Rivers
Oct 24* - Evidence Not Seen by Darleen Deibler Rose
Nov 28 - The Reset by Jeremy Riddle
Dec 2022 - No Meeting
Spring 2023
January 23*, 2023 - Divine by Karen Kingsbury
February 27, 2023 - Redeeming Your Bloodline: Foundations for Breaking Generational Curses from the Courts of Heaven by Hrvoje Sirovina
March 27, 2023 - I Am In Here by Creston Mapes
April 24, 2023 - The End of the Spear by Steve Saint
May 22, 2023* - The Rescuer by Jason Sautel
June 26, 2023 - The Heart that Sees God by Frances Frangipane
* notes 4th Monday on months with 5 Mondays
The Women's Monthly Book Club meets every 4th Monday of the month except where noted with an asterisk.
Questions?
For questions, contact Dolly Potter or Laura Martin. You can also call Victory at 860-346-6771.