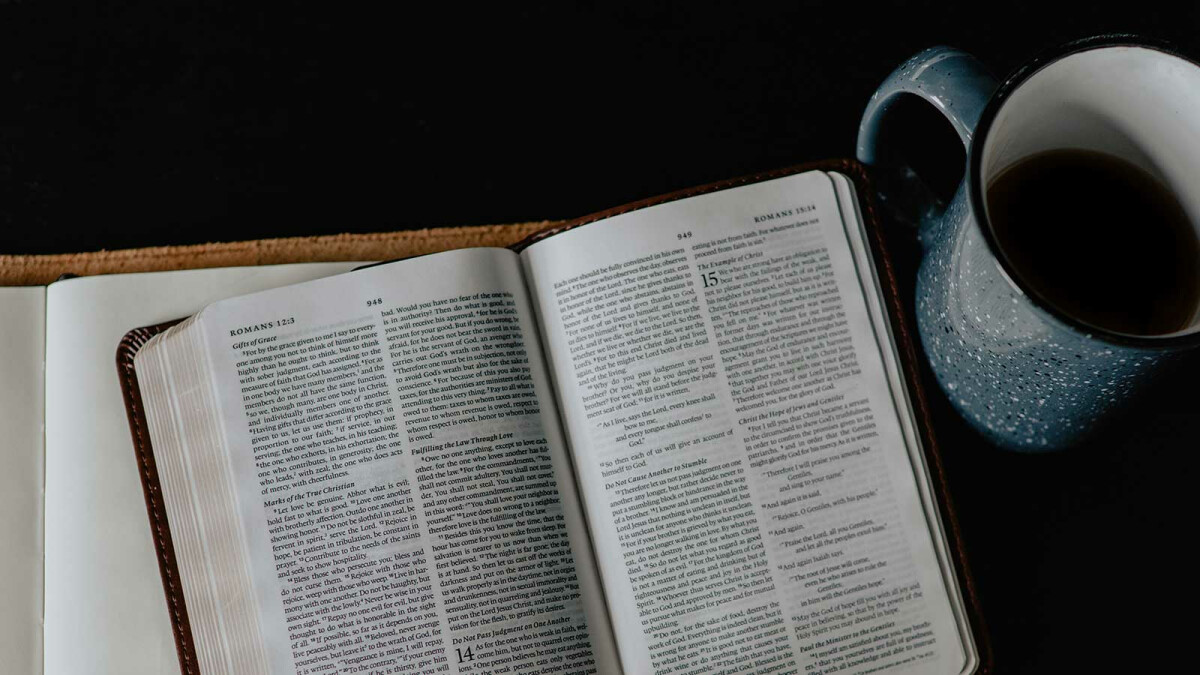 Friday, June 03, 2022 - Saturday, June 04, 2022
Take some time to get away and connect with God and Victory men at the Men's Retreat! You will be encouraged to honor God by leading yourself, your family, and your community. There will be impactful sessions focused on Godly masculinity. There will also be time for prayer and reflection, as well as recreation and fun competitions!
It starts at 5p on Friday, June 3rd and goes until 4p on Saturday, June 4th. The cost is $100 per person. If you would prefer to only come on Saturday, the cost is $75. This event is for Victory men ages 16+. Sign up deadline is Sunday, May 29th. Spots are limited, so sign up today!
Important Information:
Meet at Evangelical Christian Center in Ashford (574 Ashford Center Road Ashford, CT 06278 | Google Maps) on Friday, June 3rd at 5p
Dinner Friday evening, breakfast + lunch Saturday will be provided
Total cost $100
Total cost for Saturday only $75
You will be sharing a room overnight with other Victory men
Men ages 40+ will sleep in a room of 2
Men ages 16-39 will sleep in a room of 4
Questions? Contact Pastor Petey.