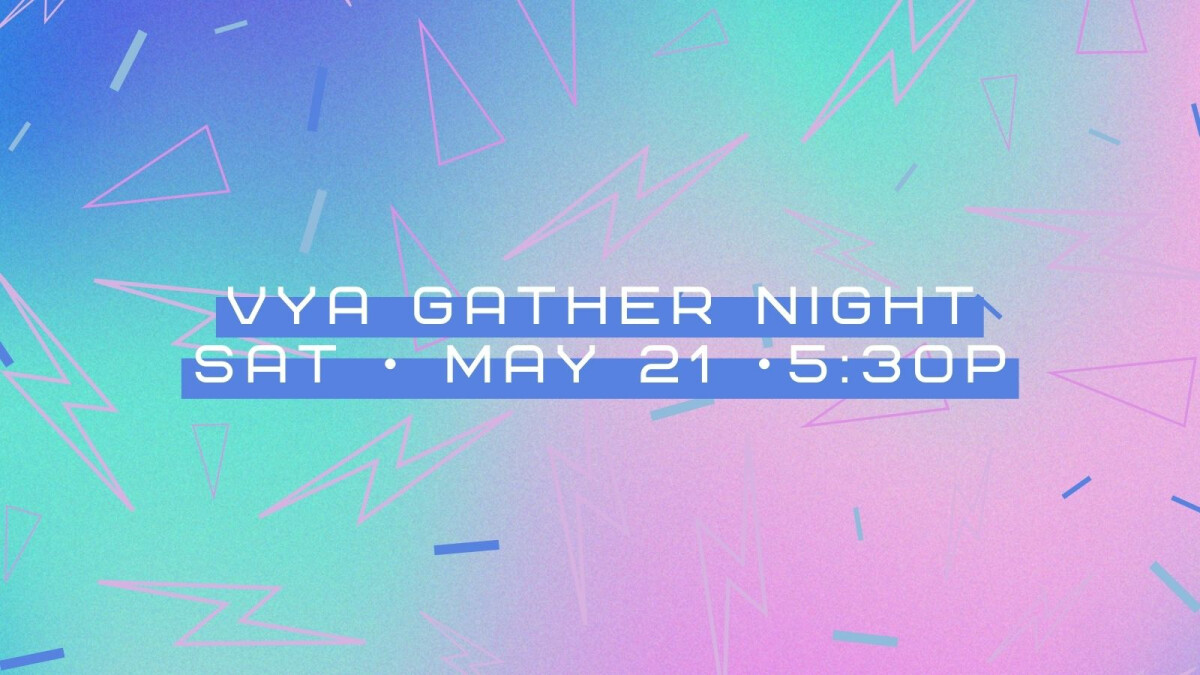 Saturday, May 21, 2022, 5:30 PM - 7:30 PM
Victory Young Adults* are getting together for a fun game night on Saturday, May 21st from 5:30p-7:30p in the Youth Center at Victory Church! Bring your favorite game and a dish to share.
VYA *(18-30 years old) are committed to becoming fully-devoted followers of Jesus, growing in relationship with one another, and building the future of VICTORY Church together!
Questions? Contact Pastor Petey or call 860-346-6771.
Visit the VYA Facebook group to learn more.