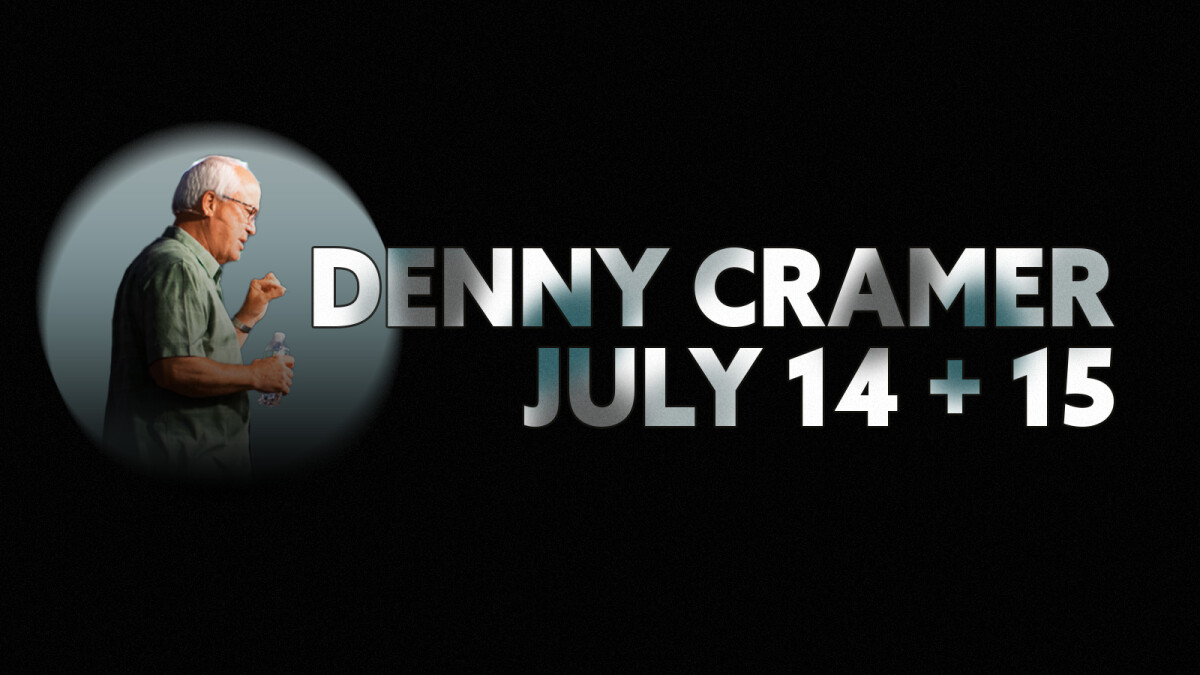 Thursday, July 14, 2022 - Friday, July 15, 2022
Join us for two special evening services with Prophet Dennis Cramer on Thursday, July 14th and Friday, July 15th at 7p. These services are open to all and no sign-up is required. There will be childcare for children 6 months - 5th grade both evenings.
Questions? Contact Christie Bauer or call Victory at 860-346-6771.