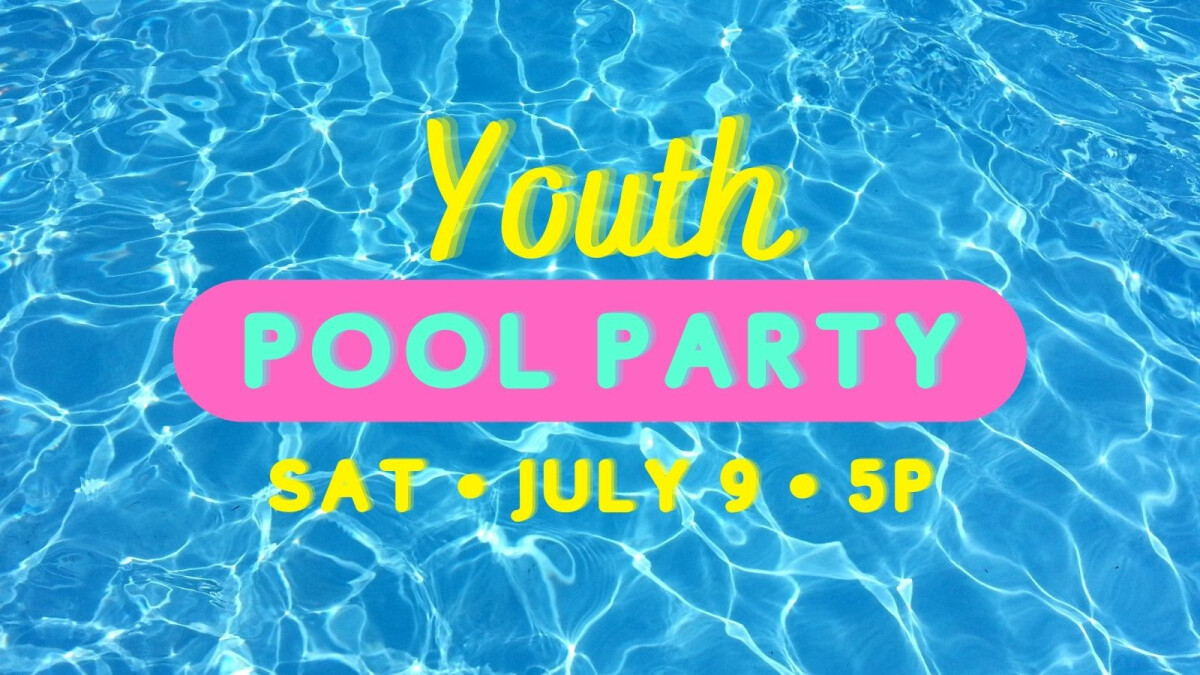 Saturday, July 09, 2022, 5:00 PM - 9:00 PM
Friends. Swimming. Food. Snacks. Smores. Poolside Movie. Sound like something you want to be involved in? Victory Youth* is having a pool party on Saturday, July 9th from 5p-9p! It will be at the Vasso Residence in Middletown. The address will be provided upon registration.
Girls will be required to wear a 1-piece bathing suit or wear a t-shirt over a 2-piece bathing suit. Boys will be required to wear a swim shirt or t-shirt.
Questions? Contact or Makayla Turpenning or call Victory at 860-346-6771.
*This group is for kids in grades 6 -12.
Victory Youth exists to lead middle and high school students into their own authentic relationship with God.
The mission for our ministry is, "Students changing their world one decision at a time".
Their world means their school, their friends, their future, their peers, their state, their country, their world.
Decisions like...
Accepting Christ, following Him, to pray, to grow, to lead, to invite, to bring, to include, to obey God, to remain pure, to love.