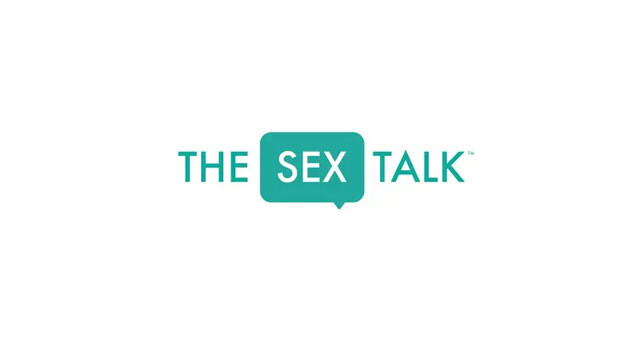 Every Wednesday, from 01/11/2023 to 02/15/2023, 7:00 PM - 8:30 PM
Did you know that 51% of kids between the ages of 11 & 13 have already seen pornography? Don't let porn teach your kids about sex. It's easy to feel unprepared, but with the right plan, you will have what it takes to: get equipped, gain confidence, give a great sex talk, and empower your kids in a Godly way. The Sex Talk Vgroup led by Jeff + Christen Sousa will have courses such as: "Does my sexual history disqualify me?", "When should I start (the conversation)?", "Protecting your children from porn", "Teaching Biblical sexual ethics," + more.
This Vgroup will meet on Wednesdays at 7p starting January 11th - February 15th.
What to Expect:
Small group setting
Open to parents with children 18 and under
All course material is provided by/through thesextalk.com
This group will meet at Jeff + Christen Sousa's home*; space is limited, so sign up today!
Questions? Contact Christen Sousa or call Victory at 860-346-6771.
What is Victory Families Ministry?
Victory Families focuses on enriching families from all walks of life through Christ-centered fellowship. Unless noted, MNO is the 3rd Wednesday of each month. Unless noted, DNO is the 1st Wednesday of each month.
Learn more about our future events and stay connected by joining the Victory Families Facebook Group or following them on Instagram today.