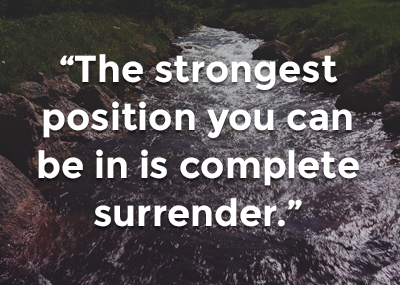 We become free from our addictive, compulsive, and dysfunctional behaviors.
This freedom creates peace, serenity, joy, and most importantly, a stronger personal relationship with God and others. As we progress through the program we discover our personal, loving, and forgiving Higher Power—Jesus Christ. We hope you will join us on this exciting spiritual adventure.
Celebrate Recovery meets at Victory on Wednesdays at 6:30 pm. No sign-up is required. You're always welcome to join!