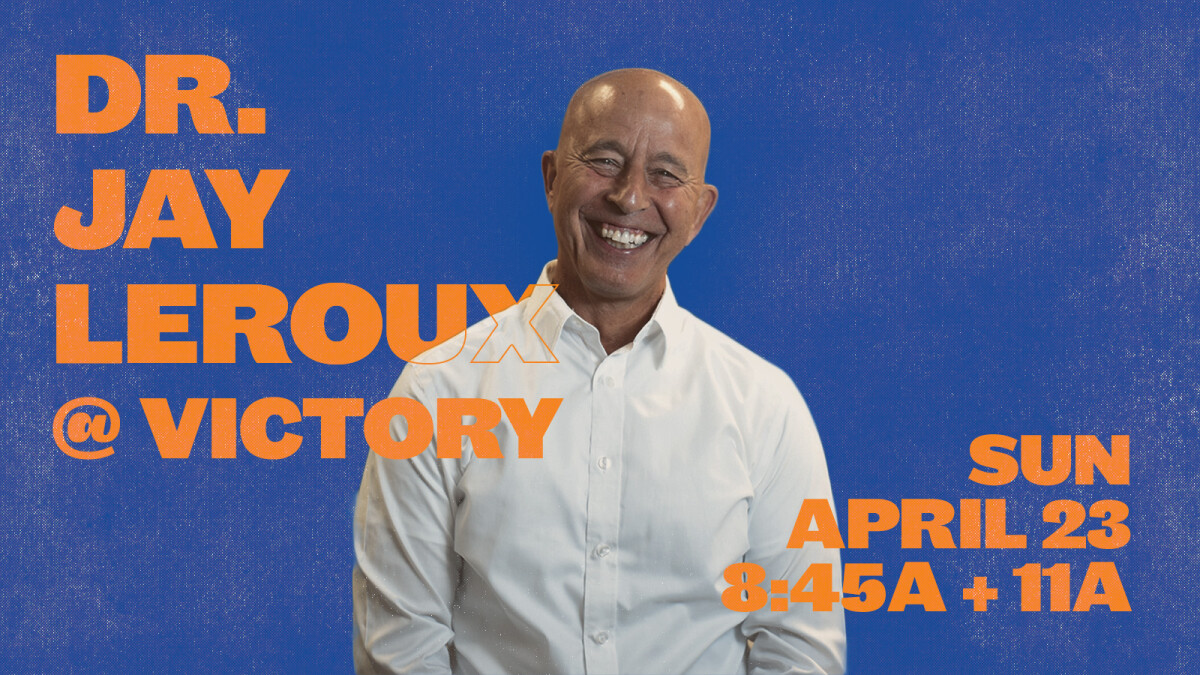 Sunday, April 23, 2023
Long-time friend and gifted teacher Dr. Jay Leroux will be preaching and moving in prophetic ministry at both Sunday services at 8:45a + 11a on Sunday, April 23rd.
Childcare + classes are available from 6 months to 5th grade. Join us for these two powerful services!