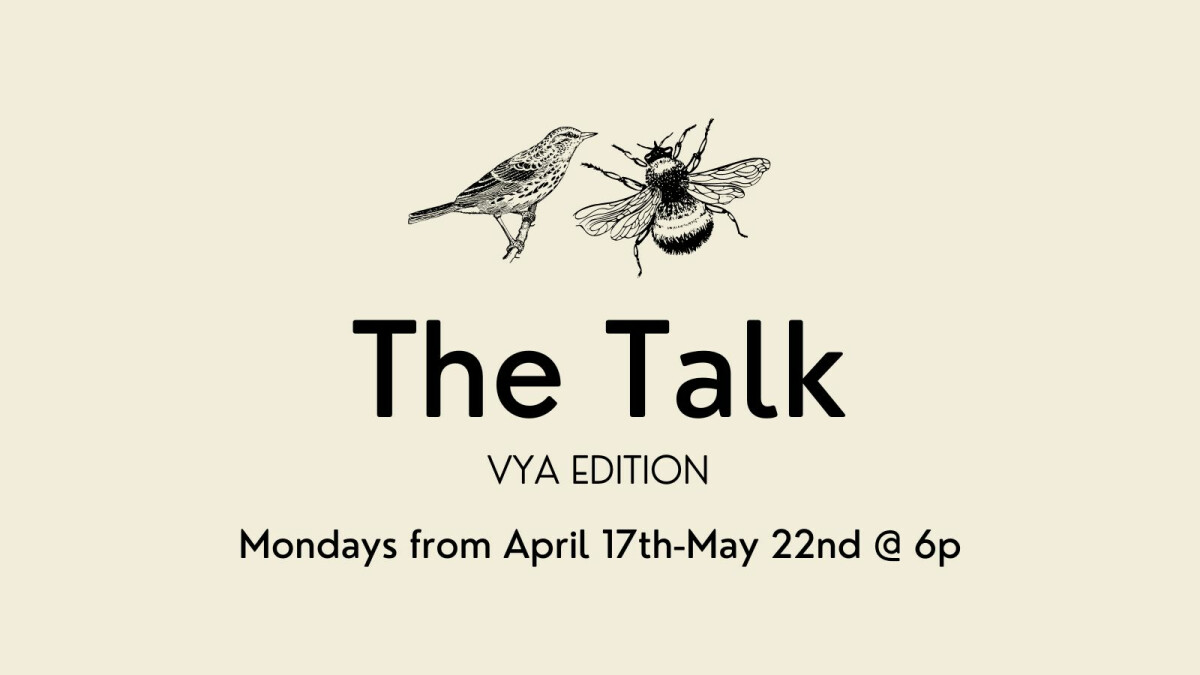 Every Monday, from 04/17/2023 to 05/22/2023, 6:00 PM - 7:30 PM
Living pure is bigger than a moral code of behavior; it's about capturing a larger vision for your life and sexuality. Yet, we live in a culture where sex sells, and many have bought into the lie and have sold themselves short. This study will challenge you to rise above the status quo and reclaim your sexuality!
This VYA Vgroup will meet on Mondays at 6p at Edwin and Maria Luster's home* starting April 17th-May 22nd.
What to expect:
Open to anyone 18-30
Small group setting
Material will be provided at the study
Questions? Contact Edwin + Maria Luster.
*Address will be provided upon registration
What's The VYA Ministry?
18 to 20-somethings of Victory Church who are committed to becoming fully-devoted followers of Jesus together. Connect with VYA Ministry on Instagram!