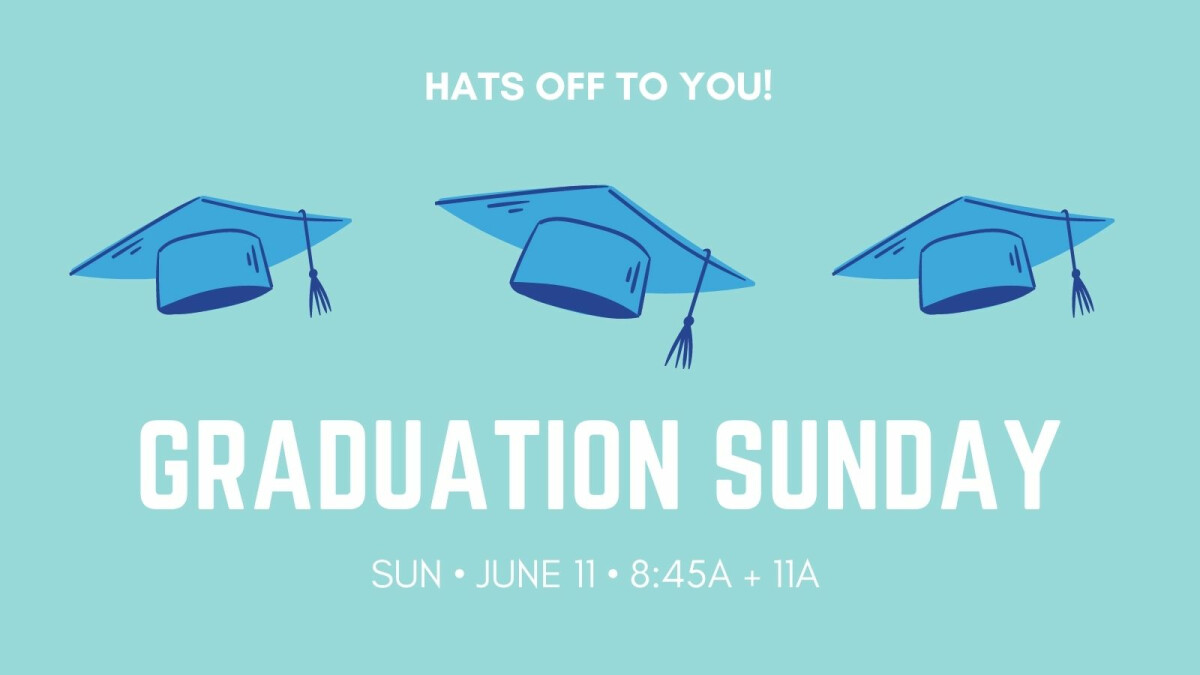 Sunday, June 11, 2023
Yippee for the Class of '23! We want to celebrate if you graduated from high school or above in 2023 on Sunday, June 11th, during both services. We will highlight your achievements, and you will receive a special gift.
Submissions are being accepted from May 14th–June 4th.
Questions? Email Sarah Tyrol.