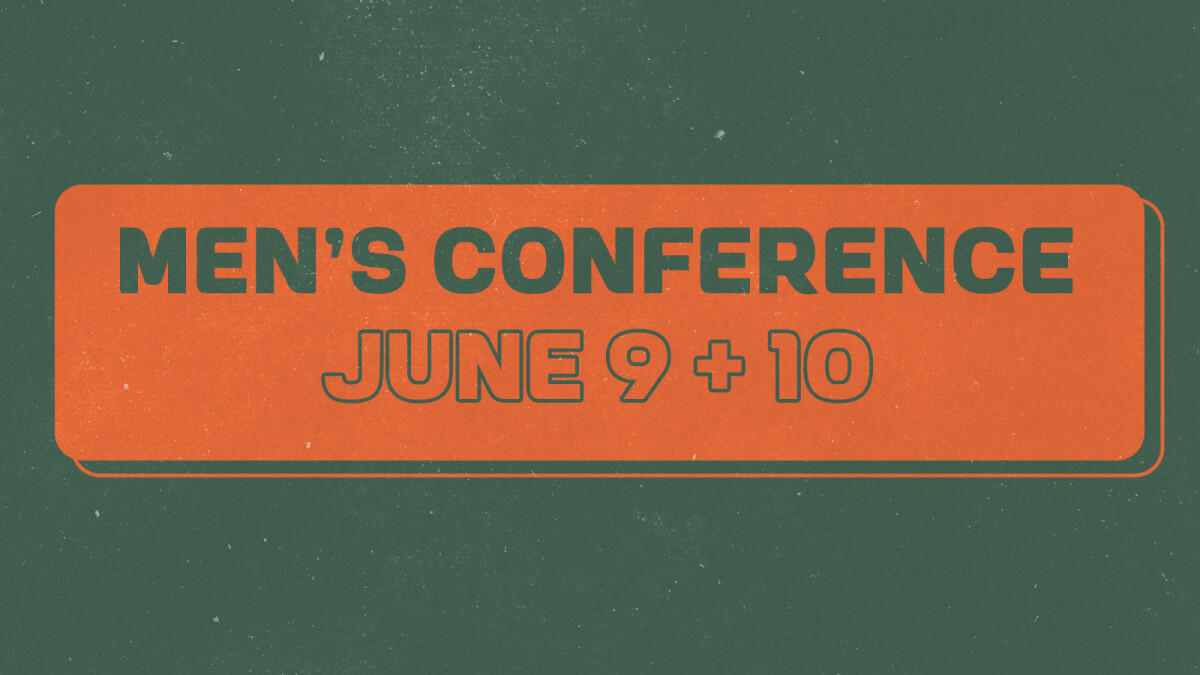 Saturday, June 10, 2023, 8:30 AM - 4:30 PM
What does it mean to be Forged by Fire? Find out at the 2023 Men's Conference on Saturday, June 10th, from 8:30a-4:30p.
Dads, Uncles, and Grandfathers, this is the perfect conference to invite the young man 16+ in your lives! Throughout the different sessions, our special Guest Speakers will be focusing on how fire is used in the Bible and how to apply those principles to your walk.
The Early Bird ticket price is $40 per person and includes 2 meals, a book, a t-shirt, and materials. On Monday, May 29th the ticket price goes up to $50.
What to expect:
Cost: $50
Hot breakfast: 8:30a-9:30a
Worship: 9:30a-10a
Session 1: 10a-12p
BBQ Lunch + Competition*: 12p-1p
Session 2: 1p-4:30p
Pump up those Reeboks (IYKYK) because there will also be a basketball outing on Friday, June 9th, from 6p-8p. The location will be texted or emailed to those who sign up.
Questions? Contact Pastor Petey.
*The first 10 men to sign up will get to be a judge for the BBQ Competition at lunch time!
What's Victory Men?
The Victory Men's Ministry is committed to empowering men to impact the world for Jesus. We help men grow spiritually by teaching Biblical and Christ-centered leadership principles. Connect with the Victory Men's Ministry on Facebook!