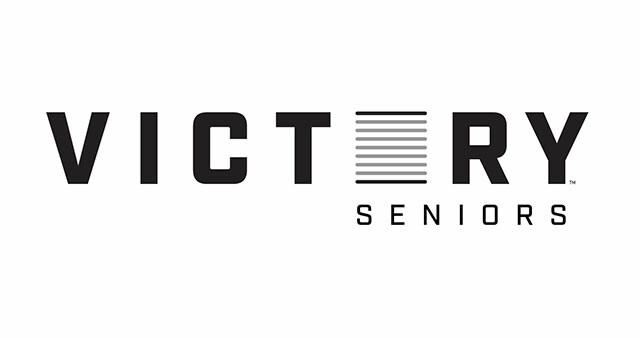 First Tuesday of the month, 11:30 AM - 1:00 PM
Victory Seniors! Meet in Fellowship Hall for a great time of fellowship and the Word. We will be serving soup and sandwiches for lunch. This event is for ages 60+.
We look forward to seeing you!
Questions? Contact Elliott Colasanto.