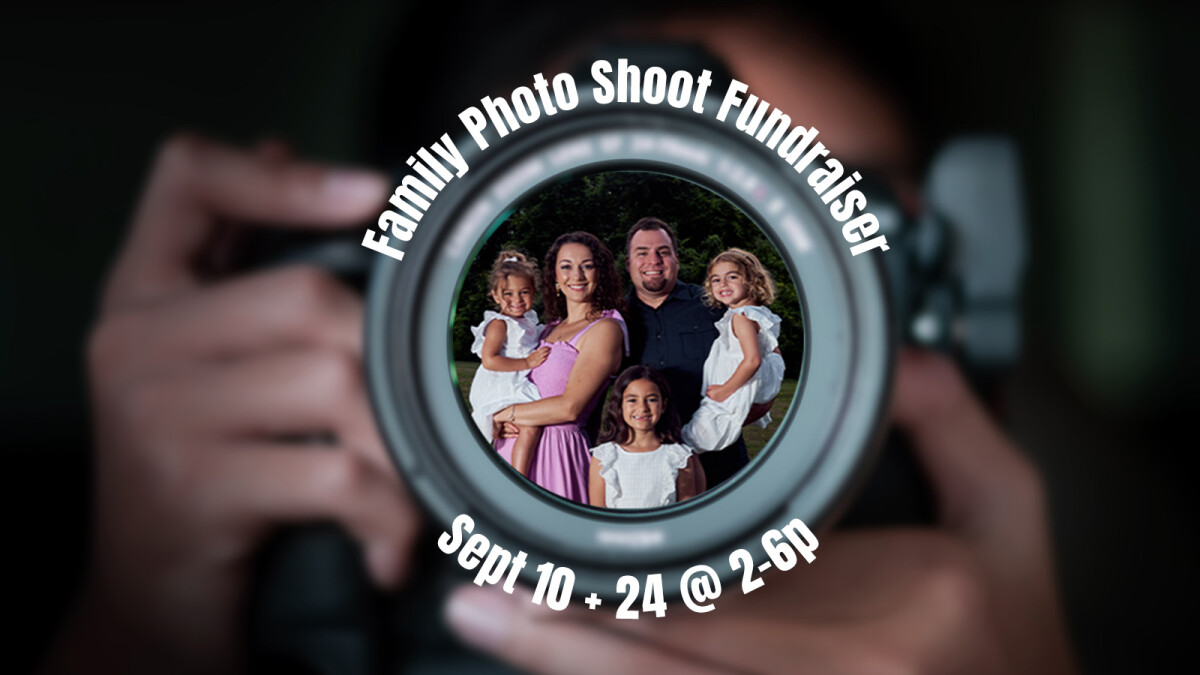 Sunday, September 24, 2023, 2:00 PM - 6:00 PM
Capture precious moments with your family by getting professional family pictures, all while supporting a worthy cause!
You've got two opportunities to schedule your shoot:
Sunday, September 10th, from 2p-6p
Sunday, September 24th, from 2p-6p
Our Photography Ministry Director, Connie Kessel, is donating her time and services for Victory family photo shoots. These 20-minute mini-sessions range in price from $50-$150, and all proceeds will go to the Building for Generations campaign!
Pictures will be taken at the entrance of Tynan Memorial Park on Higby Rd in Middlefield.
The final session will be on Sunday, October 15th 2p-5p. You can sign up for any session here.
What to Expect:
Sign-up for a time slot is required
Sign-up deadline is Saturday, September 9th
Photo shoot will last 20 minutes
Be sure to wear what you want to be photographed in
Any props will be provided
Pictures will be ready to download one week after they are taken
These packages range from $50-$150 value
Questions? Contact Connie Kessel.