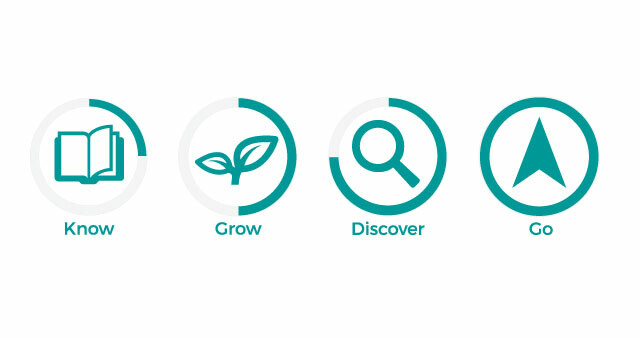 Monday, September 18, 2023, 7:00 PM - 9:00 PM
Discover your purpose and find your place at Victory through Growth Track! Classes start Monday, September 18th at 7p at Victory.
This 4-week track is your pathway to becoming an official member of Victory and will equip you to make a difference in this world. The first session meets in person with our Pastors. The next three sessions are completed online at your own pace.
All graduates will have the opportunity to become a member and have an in-person lunch with the Pastors.
Here's what to expect:
CLASS 1 - KNOW: In this step, you will get to meet our Founding Pastors, Pete + Debbie Leal. We'll get to hear your story, and you'll get to hear ours.
CLASS 2 - GROW: In this step, you will learn about becoming a member and the importance of connecting to the local church.
CLASS 3 - DISCOVER: In this step, you will discover your gifts and see how your unique design reveals your purpose in life.
CLASS 4 - GO: In this step, based upon your personality and spiritual gifts, we'll help connect you to a SERVE TEAM that best fits you.
Questions? Contact Pastor Roy Bauer.
*Classes 2-4 are online modules