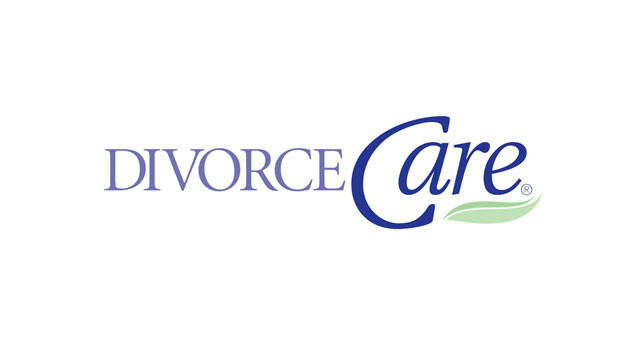 Every Monday, from 09/11/2023 to 12/04/2023, 6:30 PM - 8:30 PM
Going through a separation or divorce can be devastating, but you do not have to walk through it alone. DivorceCare is a small Bible-based support group that will help you heal from deep hurts and discover hope for your future.
You can join online Mondays from 6:30p-8:30p starting September 11th through December 4th. The course includes a $20 workbook. Sign up below.
Questions? Contact Rose Etuka.
What is DivorceCare?
DivorceCare is a Christian-based support group led by people who understand what you are going through and want to help. These groups are facilitated by people who have been through divorce, so they understand your hurts, emotions and painful experiences. Whether you are newly separated, just starting the divorce process, or have been divorced for years, you can benefit from DivorceCare.