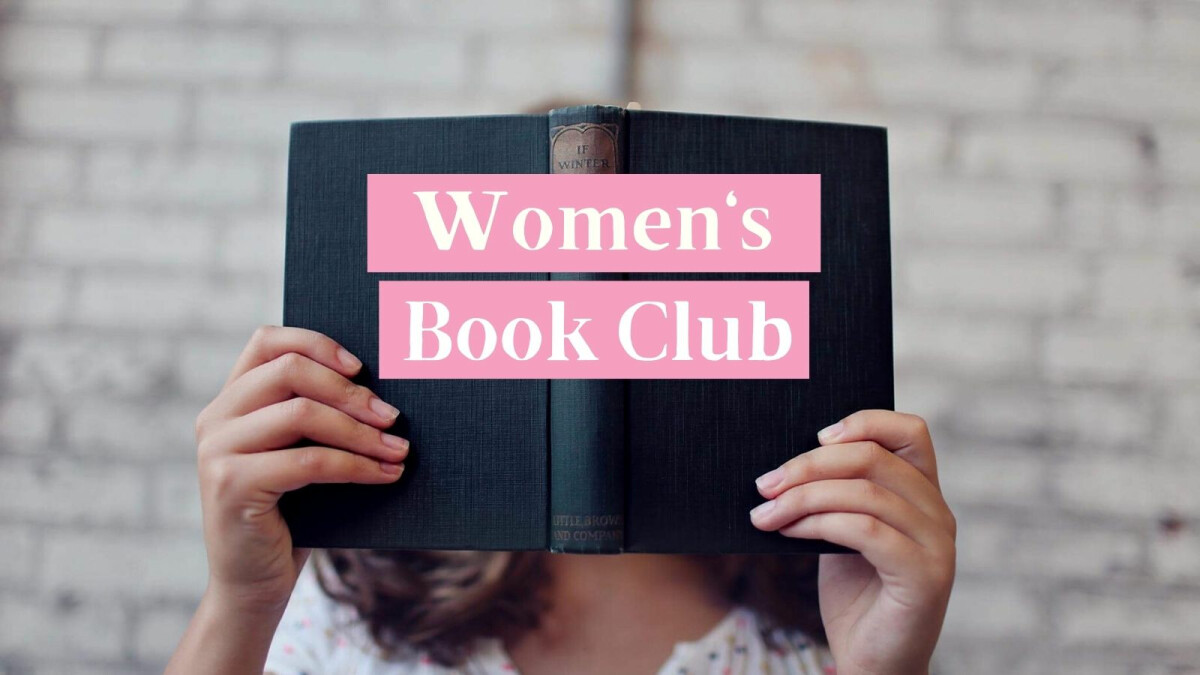 Fourth Monday, from 09/25/2023 to 06/24/2024, 6:30 PM - 8:30 PM
Each month, the women of Victory come together for fellowship, laughter, and joy, as they share insights from the book of the month! The books are chosen by the leaders. Women will read the book on their own and come prepared for a group discussion.
This Vgroup meets on the 4th Monday of every month* at 6:30p at Laura Martin's home in Meriden**. The first meeting is on Monday, September 25th. The women will be discussing the summer book "Jewel of the Nile" by Tessa Afshar.
*Unless otherwise noted
**Address provided upon registration
What to Expect
Purchase and read the book of the month
Small group setting
Open to women 18+
Meeting Dates + Books to Read:
October 23, 2023 - Left Behind by Tim Lahaye
November 27, 2023 - Whisper by Mark Batterson
December 2023 - No Meeting
2024:
January 22, 2024 - Between Sundays by Karen Kingsbury
February 26, 2024 - Shackled by Mariam Ibraheem
March 25, 2024 - Good Morning, Holy Spirit by Benny Hinn
April 22, 2024 - The Case for Christ by Lee Stroble
May 20*, 2024 - Godmothers by Lisa Bevere
June 24, 2024 - The Heart that Sees God by Frances Frangipane
Summer 2024 - Piercing the Darkness by Frank Peretti
*3rd Monday due to holiday
Questions?
For questions, contact Dolly Potter or Laura Martin.
What is Victory Women's Ministry?
The mission of Victory Women is to Encourage, Equip, and Empower women of all ages to walk in their God-given calling with grace and love for others. Connect with the Victory Women's Ministry on Facebook and Instragram.