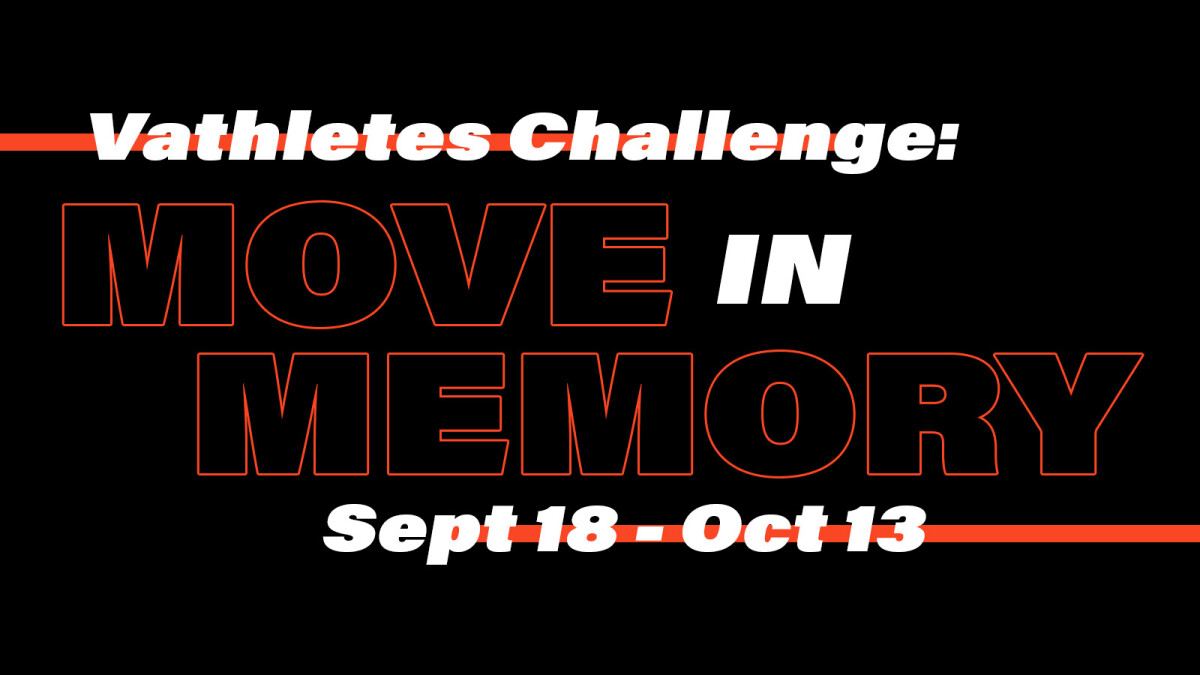 Monday, September 18, 2023
Losing loved ones is a difficult and painful experience. Victory Athletes have said farewell to some close friends throughout their three years of existence. To honor those we have lost, including Carolyn Cappiello and Maribel Quintana, Vathletes is starting a new challenge called Move in Memory.
Those who want to participate will be split into teams to complete Vathletes workouts and other exercises, while keeping fond memories of loved ones alive.
The winning team will get exclusive Vathletes gear.
This challenge starts on September 18th and goes until October 13th. There will be a dinner and fellowship* to round out the challenge.
*Date and location to be provided at a later date
What to Expect:
All fitness levels + abilities are welcome
All communication and meetings will be conducted on the GroupMe app + Zoom
Sign up deadline is September 15th
Challenge runs from September 18th-October 13th
There will be a prize for challenge winners!
Open to anyone 16+
Questions? Contact or Tiffany Finke or call Victory at 860-346-6771.
Connect with Victory Athletes on Facebook.
What's Victory Athletes?
The Victory Athletes Ministry exists to utilize athletics to serve the church body and promote the discovery of Jesus. Connect with Victory Athletes on GroupMe for weekly workouts + motivation!