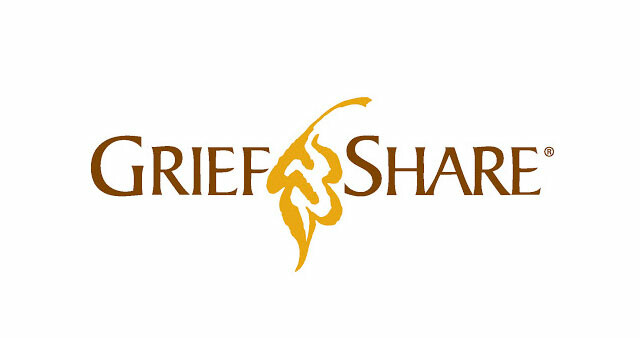 Every Monday, from 03/14/2022 to 06/13/2022, 6:30 PM - 7:30 PM
HOW GRIEFSHARE WORKS
What Is GriefShare? (S) from Church Initiative on Vimeo.
GriefShare groups meet weekly to help you face these challenges and move toward rebuilding your life. Each GriefShare session has three distinct elements:
Video seminar with experts
Support group discussion with focus
Personal study and reflection
GriefShare seminars and support groups are led by people who understand what you are going through and want to help. You'll gain access to valuable GriefShare resources to help you recover from your loss and look forward to rebuilding your life.
The cost of the material is $20. You will receive your material on the first day of class.
Questions?
For questions, contact Marianne Fish or call Victory at 860-346-6771.