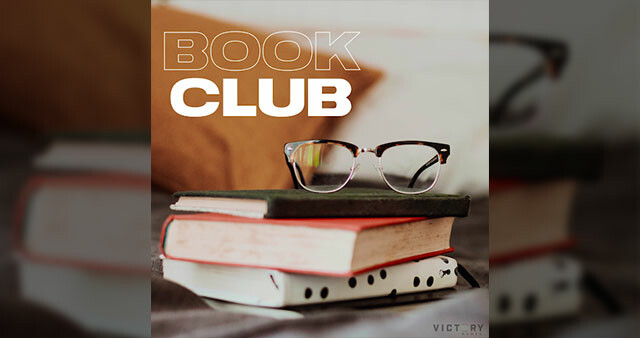 Fourth Monday of the month, 6:30 PM - 8:30 PM
Every month the women come together for fellowship, laughter, joy, and to share their learning from the monthly reading. A new book is chosen by the leaders for each month.
You will read the book on your own and then come prepared for the group discussion, at the direction of the Victory Women's Book Club leadership.
Meeting Dates
December 2021 - No book club
January 24, 2022 - Before We Were Yours by Lisa Wingate
February 28, 2022 - Revival Rising by Kim Meeder
March 28, 2022 - Liar's Winter by Cindy Sproles
April 25, 2022 - The Circle Maker by Mark Batterson
May 23, 2022 - Women Who Risk; Secret Agents for Jesus in a Muslim World by Tom Doyle
June 27, 2022 - Just Like Jesus by Max Lucado
July 25, 2022 - Women Who Risk by Tom and Joann Doyle
Summer Book - Redeeming Love by Francis Rivers
The Women's Monthly Book Club meets every 4th Monday of the month except where noted with an asterisk.
Questions?
For questions, contact Dolly Potter or Laura Martin. You can also call Victory at 860-346-6771.