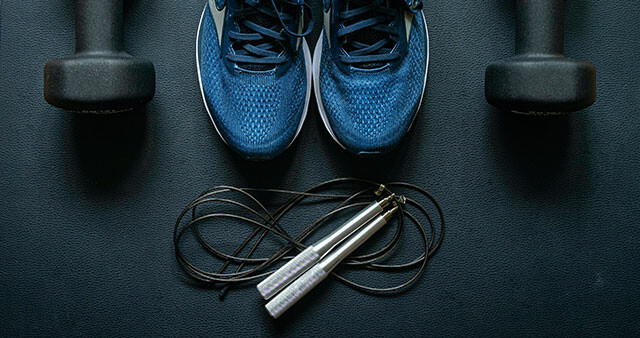 Every Monday, Wednesday, Saturday, 6:30 AM - 7:00 AM
Whatever fitness level you're at, Victory Athletes has a workout for you that will get your MIND, BODY, and SPIRIT in shape! Best part? It's on ZOOM, with re-play available!
Seriously, you don't have to be a professional athlete to join this group!
During these Mondays, Wednesdays + Saturdays workouts, you'll find a modifier that's just right for you!
Join the Facebook Group Page and start your healthy habits today!