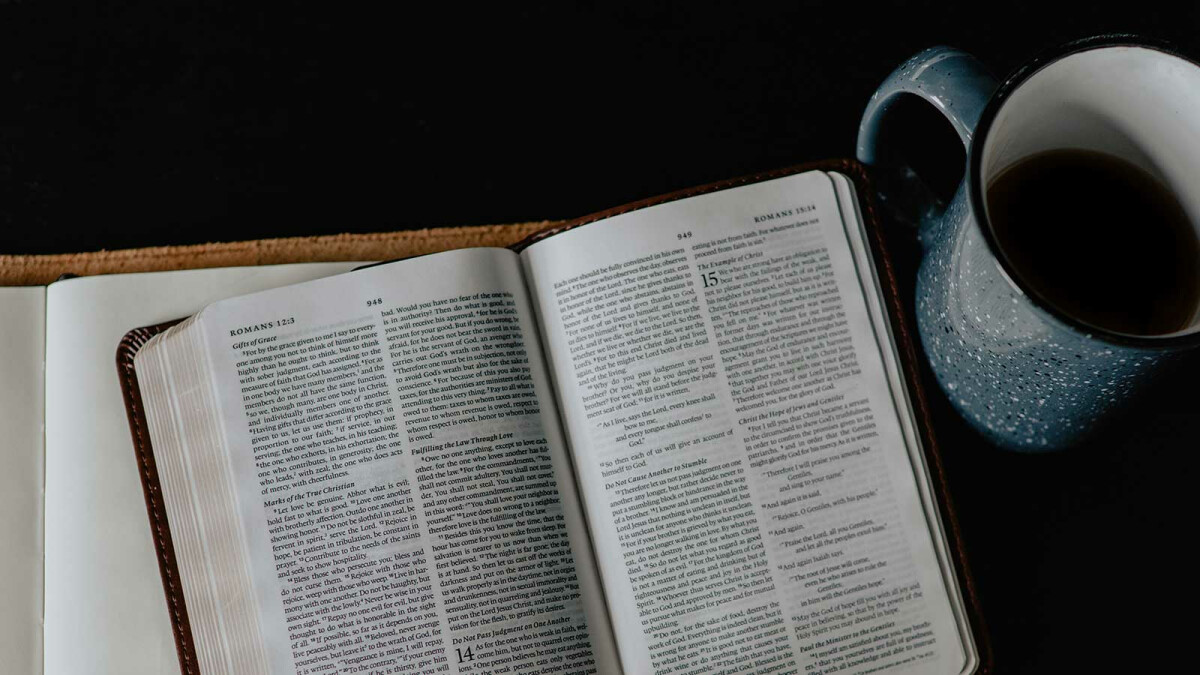 Every Tuesday, from 02/01/2022 to 07/26/2022, 10:00 AM - 11:30 AM
This study begins Tuesday, February 1st through Tuesday, July 26th from 10a-11:30a at Victory Church.
The Epistle to the Romans or Letter to the Romans, often shortened to Romans, is the sixth book in the New Testament. It is written by the Apostle Paul.
After Pentecost occurred (Acts 2), many believers journeyed westward through Rome and shared the Good News. Though Paul was still eastward in distance and had not met many of the believers, he had a great love for them. Through this study, you'll learn how the book of Romans is written and of Paul's introduction of himself. You'll also learn how Paul presents the Gospel of Jesus Christ and practical Christian living.
Please be sure to register!
Questions? Contact Pastor Roy Bauer or call Victory at 860-346-6771.