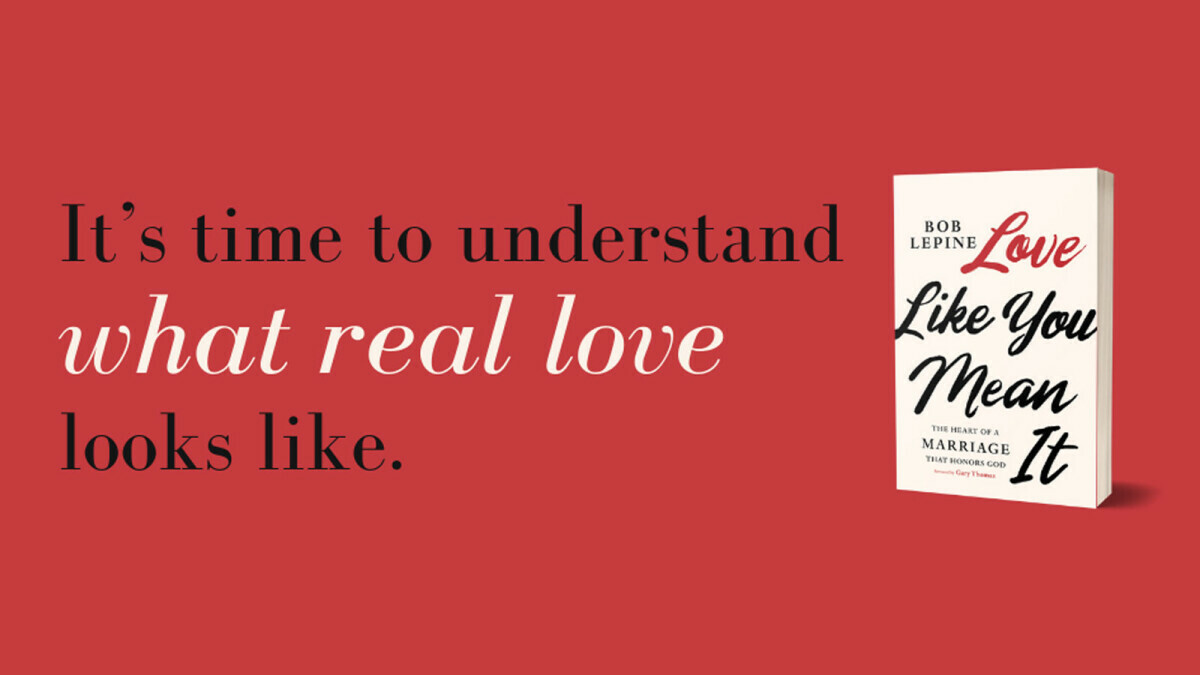 Every Friday, from 03/04/2022 to 04/08/2022, 7:00 PM - 9:00 PM
Victory Marriage will hold this 6-week study on Fridays from March 4th - April 8th at Victory Church in the Fellowship Hall.
Love Like You Mean It gives husbands and wives a biblical understanding of what real love looks like in marriage by unpacking the ten attributes of genuine love listed in 1 Corinthians 13. Bob Lepine, marriage and family expert and host of the nationally syndicated radio program FamilyLife Today, helps husbands and wives discover that it's not primarily emotions that define marital love, but actions and decisions that fuel emotions and cause marital love to grow.
This study will help couples learn more about the Biblical vision of marriage. This group is for the married, engaged and couples at Victory Church.
Fee: $20/Couple
Questions? Contact Cathie or Mario Santiago.