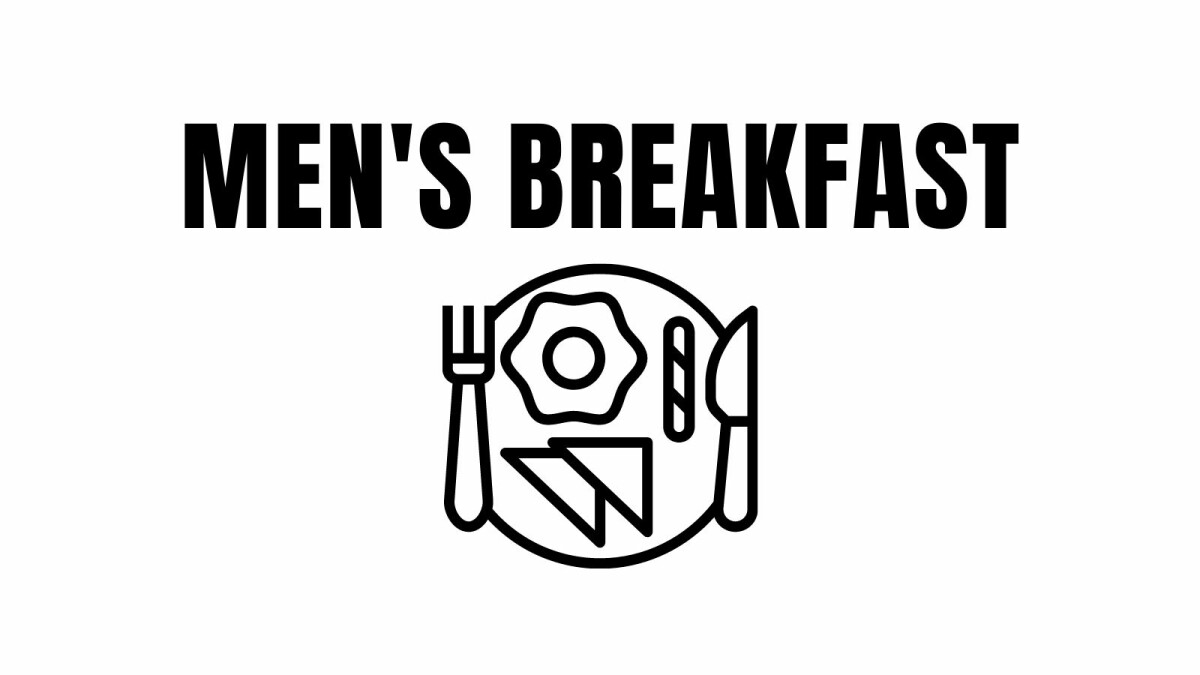 Saturday, May 14, 2022, 8:30 AM - 10:30 AM
Men of Victory, get ready to be filled naturally with scrumptious food, and spiritually with a powerful message on Saturday, May 14th from 8:30a-10:30a. Pastor Petey Leal, Jr will be sharing a timely message at this month's Men's Breakfast.
The Victory Men's group is committed to empowering men to impact the world for Jesus. We help men grow spiritually by teaching biblical and Christ-centered leadership principles.
Stay connected with all Victory Men's events by joining their Facebook group!
Questions? Contact Pastor Petey.