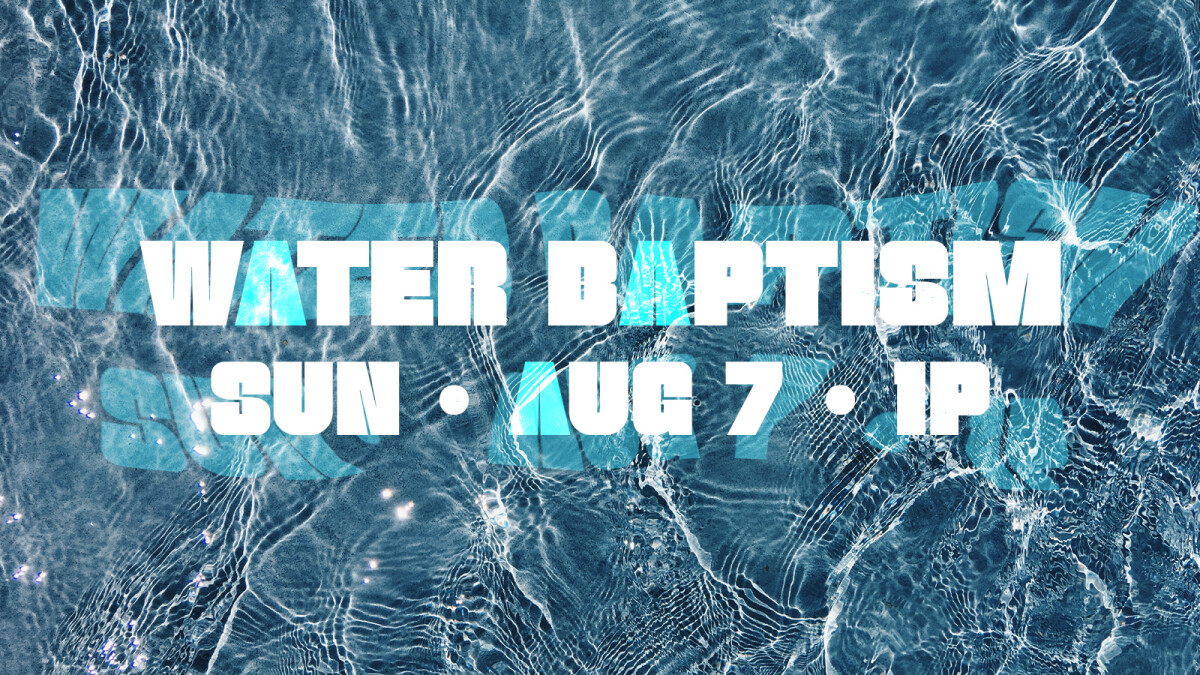 Sunday, August 07, 2022, 1:00 PM - 3:00 PM
Are you ready to publicly declare your faith in Jesus Christ? Your next opportunity to do so is at our Indoor Water Baptism on Sunday, August 7th from 1:00p-3:00p at Victory Church.
Why should I be baptized?
Water baptism is a direct command of our Lord, and it's something that every believer should strive to obey. Baptism seals outwardly what has already been done by the Holy Spirit inwardly!
Here is some helpful information:
Wear a swimsuit under shorts that you don't mind getting wet
An 'I have decided' t-shirt will be provided for you, please select your t-shirt size upon signing up
Bring a towel, dry clothes to change into + a bag to hold your wet clothes, etc.
Victory Leadership Team will be baptizing everyone one by one, unless you want to be baptized with another member who has signed up
They'll start by praying over you, telling you when they're going to dip you back, and finally putting you under the water to be made new!
Victory Media Team will take pictures.
Don't miss the chance to renew your faith and transform your walk with Jesus. Sign up today!
Questions? Contact Christie Bauer or call Victory at 860-346-6771.
*RSVP is not required for guests