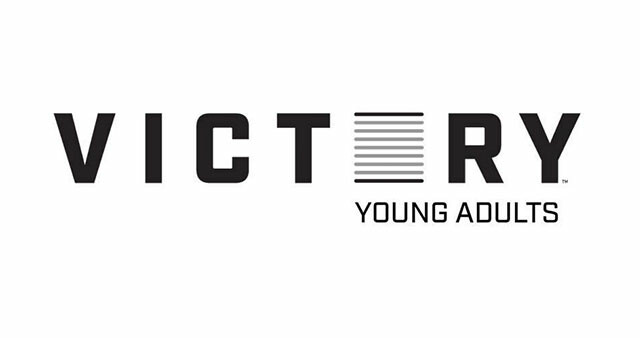 Every Monday, from 10/17/2022 to 11/21/2022, 6:30 PM - 8:30 PM
Unlock your calling and find out what God wants YOU to do! Victory Young Adults* will go through the Called study by John Bevere on Mondays at 6:30p at Victory starting on October 17th. You were created on purpose for a purpose. God wants you to discover why He created you. This course will help you live with purpose. There are video lessons, challenges, scripture readings, and prayers included in this study.
Check out this video for more details about Called.
Questions? Contact Katie Bauer or call Victory at 860-346-6771.
*Adults 18-30