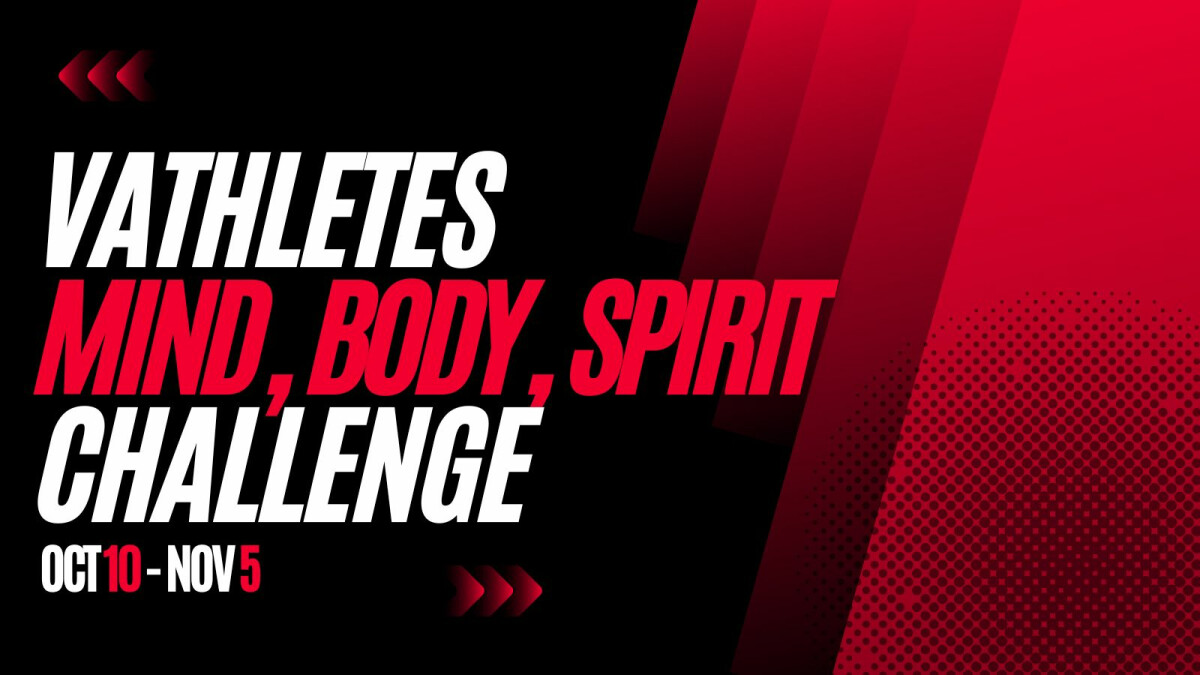 Monday, October 10, 2022
Do you need to refresh your mental and physical health? This 4 week Mind, Body, and Spirit Victory Athletes challenge is for you! It starts on Monday October 10th and ends on Sunday, November 6th.
What to expect:
Everyone is encouraged to sign up with one or two partners.
You can still sign up without a partner (more information on sign up form).
You will be challenged to push yourself out of your comfort zone through physical exercise.
You will be addressing mental health topics; such as anxiety, guilt, and anger.
All meetings, communications and workouts will be conducted via Zoom and GroupMe.
Questions? Contact Tiffany Finke or call 860-346-6771.
Connect with us on Facebook and follow us on Instagram.
Victory Athletes exists to utilize athletics to serve the church body and promote the discovery of Jesus.