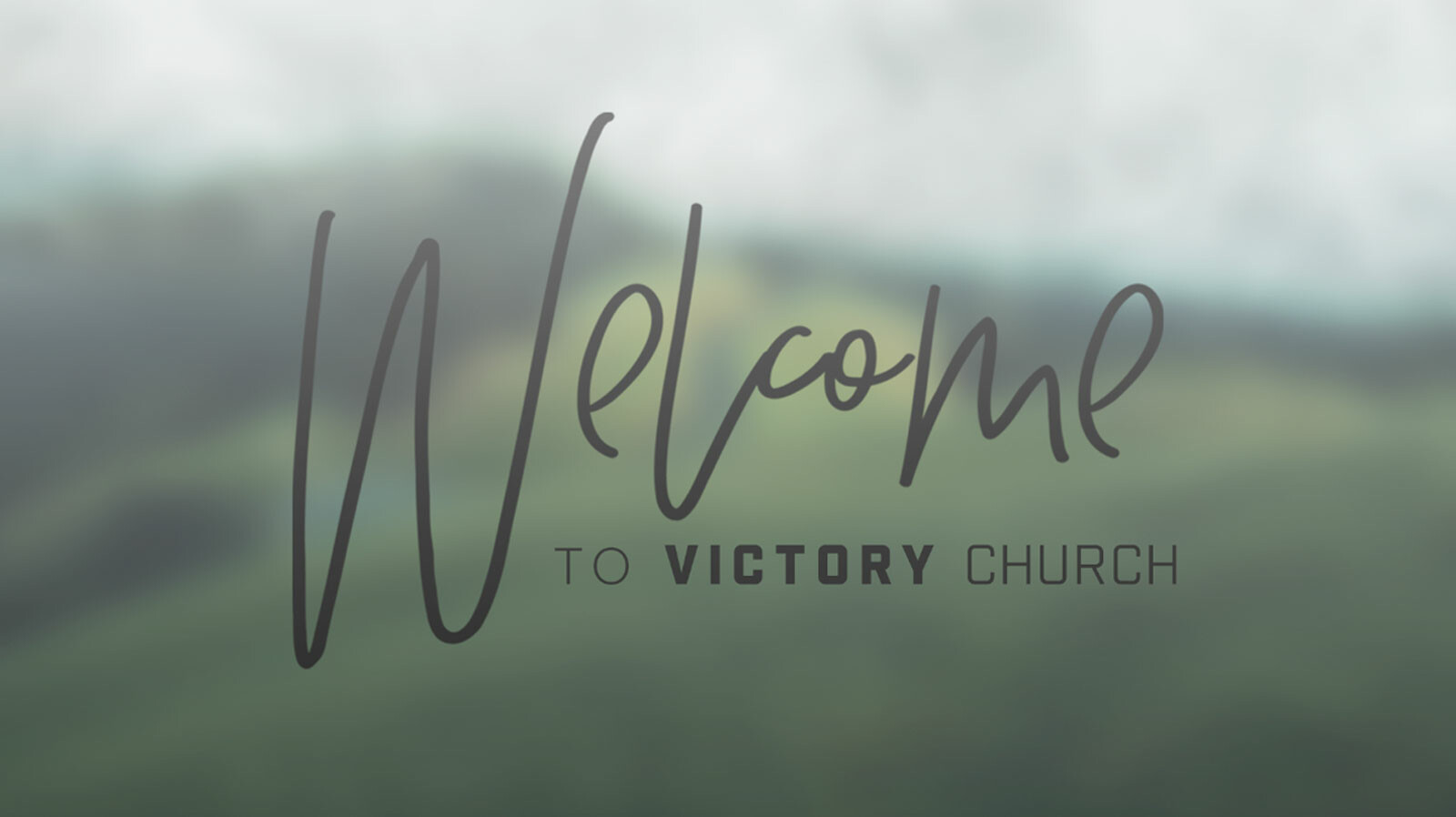 We are excited to worship in-person with our VICTORY family!
This has been a challenging time for everyone in many different ways, and we know that so many of you have been anxious to get back to the church building to worship together. We adhere to current state safety guidelines at Victory and offer masks + sanitizing stations throughout our campus.
What To Expect
In accordance with new state laws, masks now are optional on the Victory Campus but do ask that you refrain from attending if you are feeling ill or awaiting test results.
Currently, we are offering spacing cards that will allow you to be seated comfortably while in our services. The cards are available upon request. Please see one of our Greeters for more information.
Service Details
Sunday service times are 8:45a + 11a.
Doors open at 8:15a.
Pre-registration to our services is no longer required. Seating is first-come, first-serve. We ask that you do not save seats for anyone other than your immediate family.
The Fellowship Hall will remain available for those who require additional social distancing + special medical needs.
Thursday night services start at 7p and doors open at 6:45p.
Our LiveStreaming services + classes: 8:45a service on Sundays + 7p on Thursdays.
Spanish translation is available for first-service (Sundays).
Vbrew will be open in-between Sunday services for coffee + specialty drinks only.