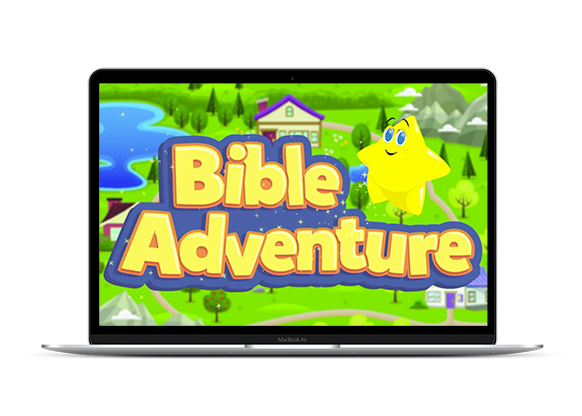 Toddlers + Preschool
God's Wonderful Gift - A lesson about how God's Holy Spirit gives me power! This lesson is designed to be repeated throughout the month so you can use these resources daily or as often as you'd like to reinforce the message and practice the memory verse!
Lesson Materials
The cleanup song can be used to help transition your kids from playtime to Bible time.
Discussion + Activity Guide for ages 2-3
Discussion + Activity Guide for K4
Printable Story Cards for ages 2-3
Memory Verses
March toddler memory verse: He has given me the power of the Holy Spirit ... Romans 15:19
March preschool memory verse: Shout for joy to the Lord, all the earth. Worship the Lord with gladness; come before him with joyful songs.... Psalm 100:1-2
Download the Bible App for Kids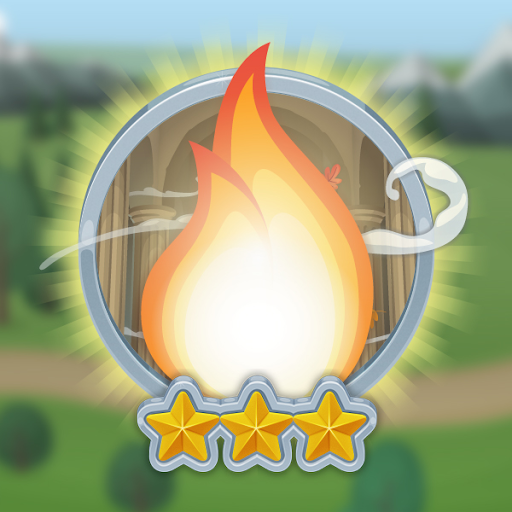 Download The Bible App for Kids onto yours or your child's device so they can access tons of interactive Bible stories! You can find the God's Wonderful Gift story by looking for the story with the flame icon.